A public rape in Thailand, many people watched, none helped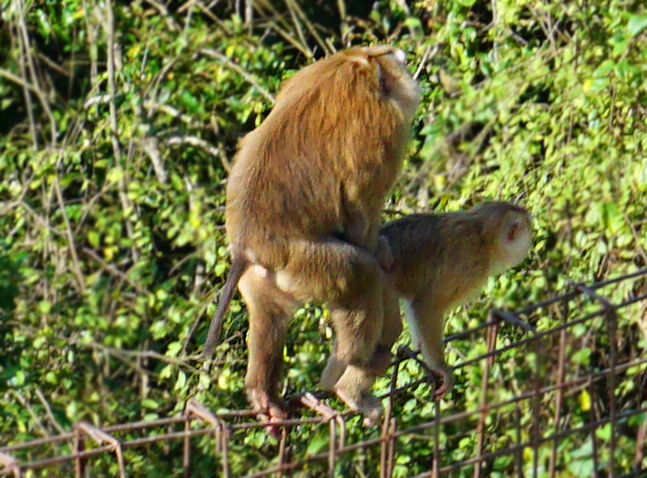 Warning:

I had in Thailand a squid poisoning! Although I had the boiled squid only 1 hour in the stomach but I was 24 hours completely incapacitated with severe body aches and chills. The local people know about this problem. Sometimes the seafood is treated with formalin and spoiled. I saw another tourist-girl with the same, but she went to the Surathani hospital. So be careful with squit, shells and shrimp, it can be your death.


Now more then the last 10 years and nearly everywhere in thailand. If the thais not wake up they will end same as some africans where a lot of trash ist on every street.

Here

Koh Kradan (Trang)

, a beautiful island but….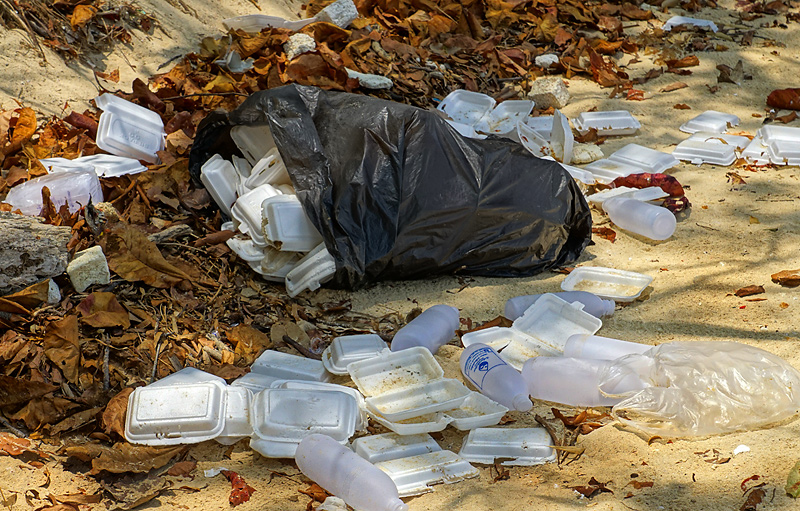 Koh Lipe (nationalpark!!!)

come up very fast and has now a VERY BIG problem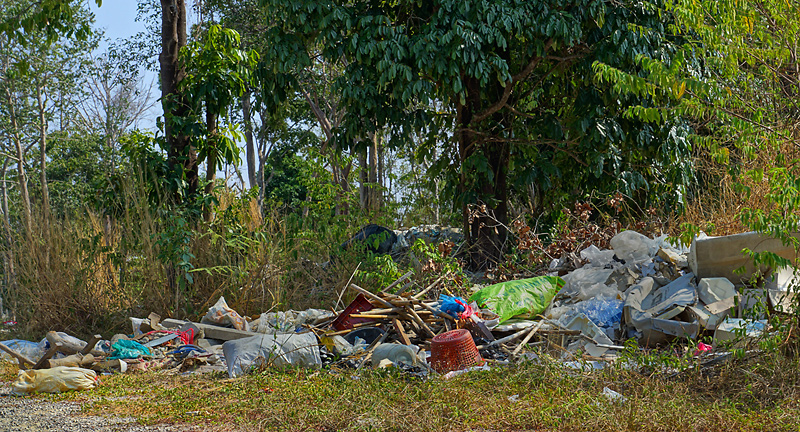 Koh Lipe

, looks like "Thaistyle"





Pattaya

, Jomtien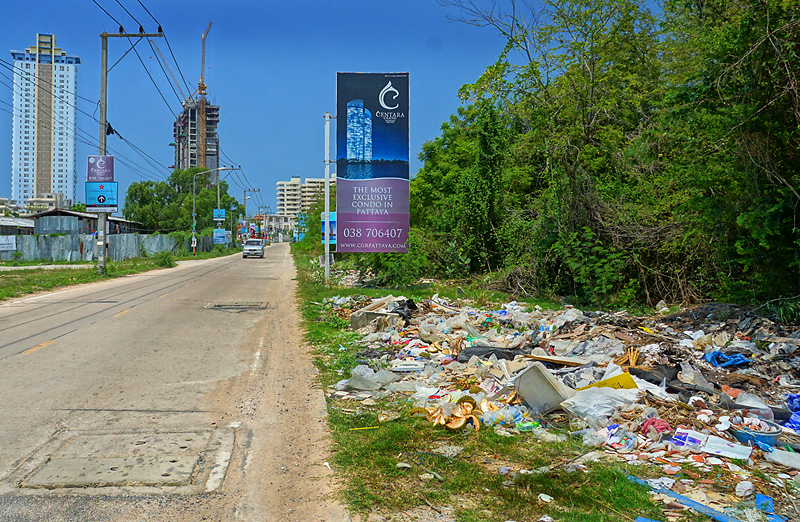 Pattaya

, Soi Siam Country






Pattaya

, Pratumnak Hill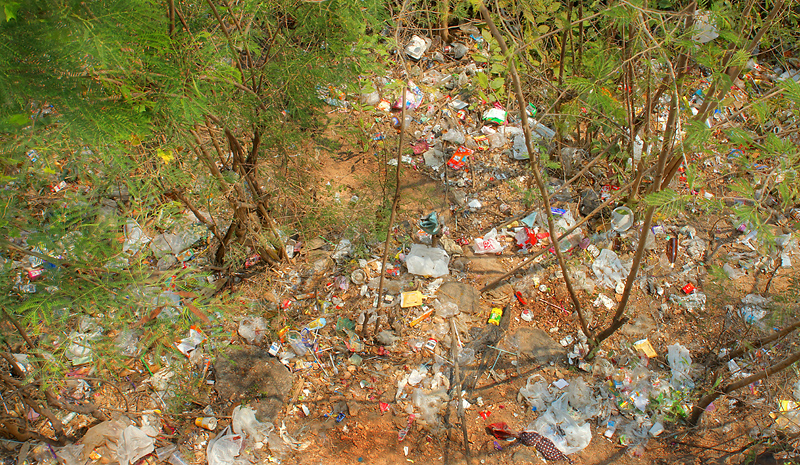 Koh Larn

, the trash island near pattaya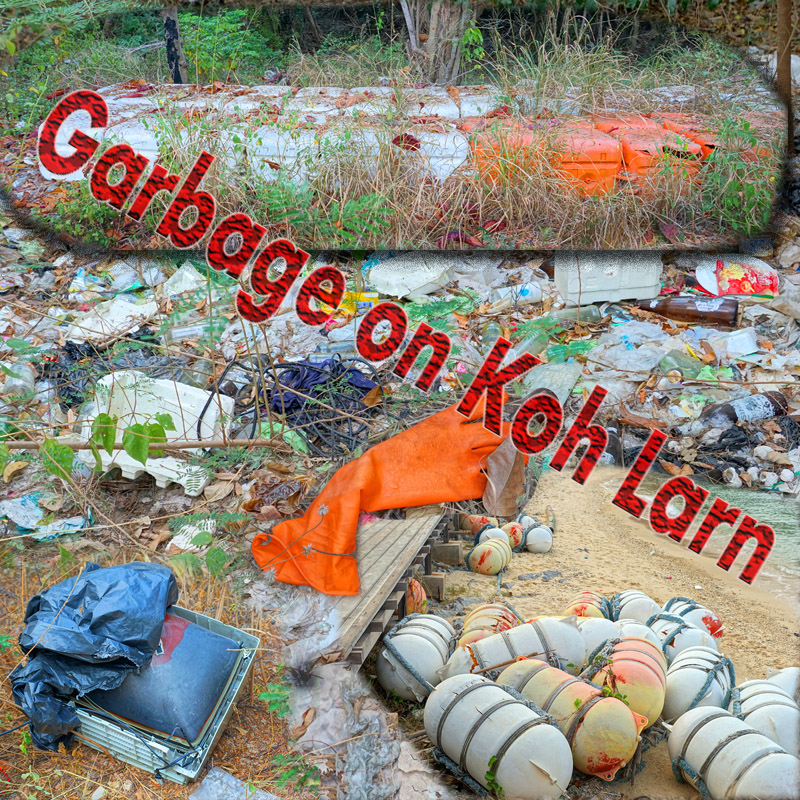 Koh Phangan

, near Pirates Bar (they also make this trash-mountain)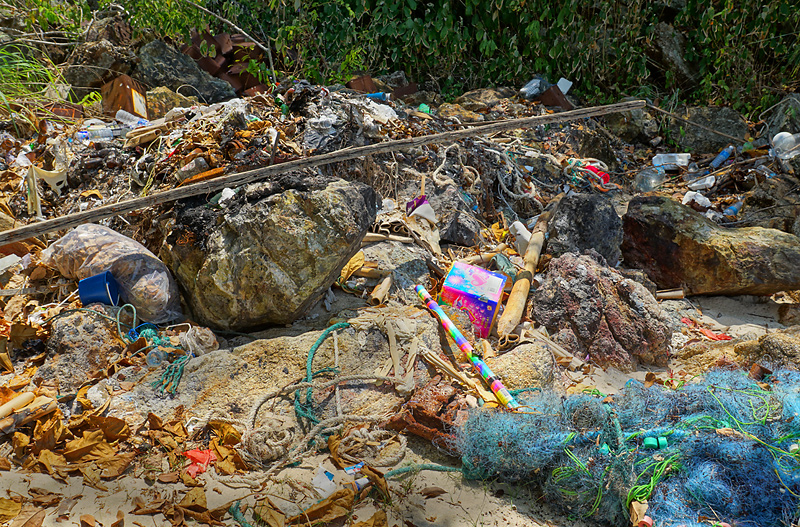 Koh Samui

, daily about 150 metric tons trash. The trash-mountain near Nathon has 200 000 metric tons because the incinerator not work, a very big problem there. Here Lamai in the jungle





Khanom

, Ao Ching beach (but some other places look similar)





Phuket

, around freedom beach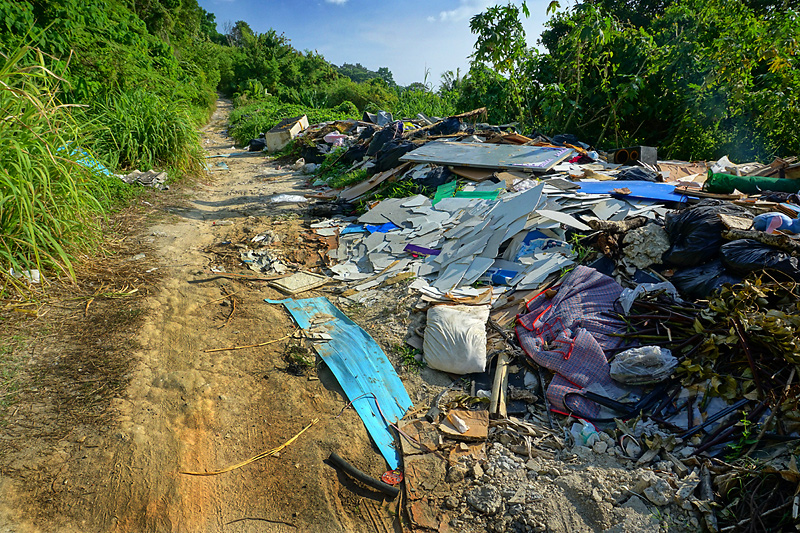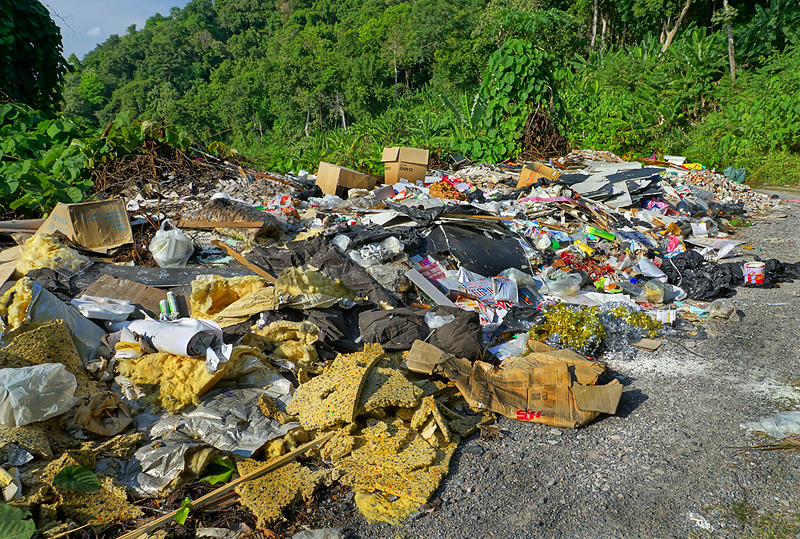 On freedom beach, maybe some tourist like it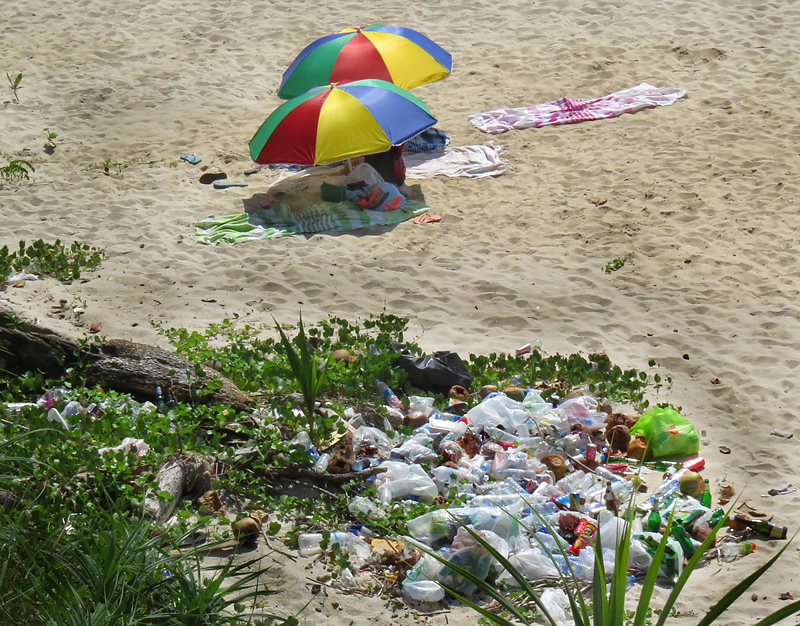 Small nice

Koh Poda

in front of Ao Nang (Krabi).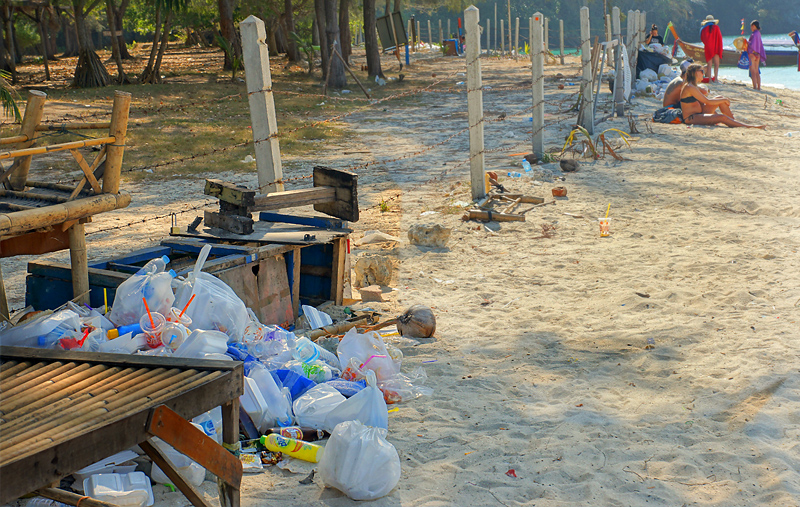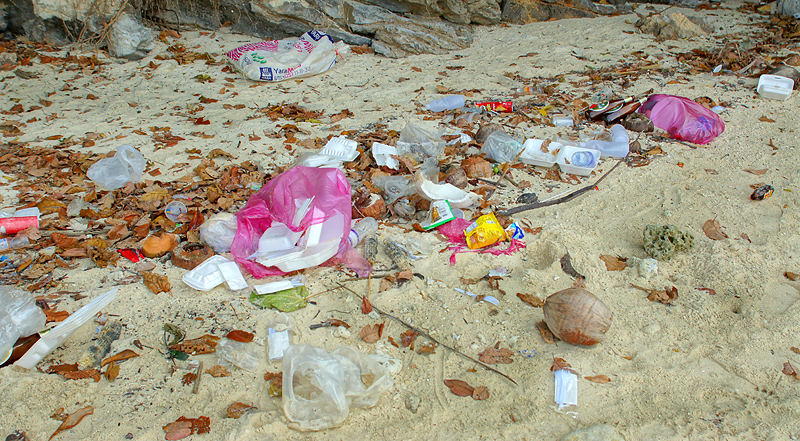 Sometimes they burn the trash, sometimes the wind blow the trash everywhere around




More will follow
helbob