Chiang Mai
The first days in Chiang Mai I look the Flower Festival, make some small tours and look the temples.
The temples in the nightime much more better than in the daytime but don't forget moskitospray.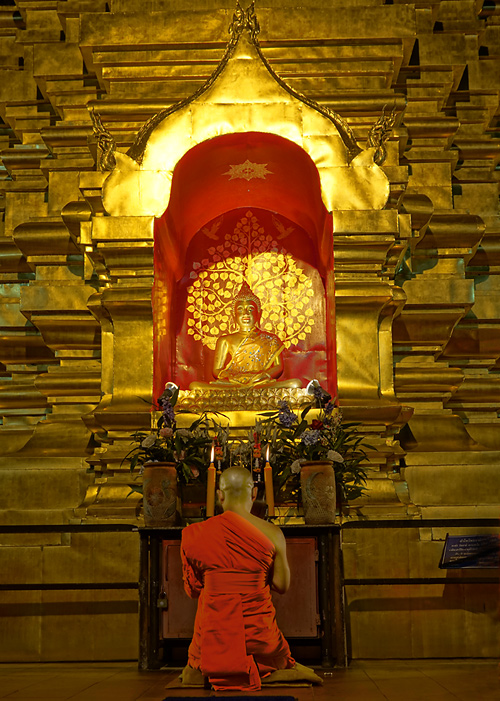 Tuk Tuks at Wat Phantao, the nice wood temple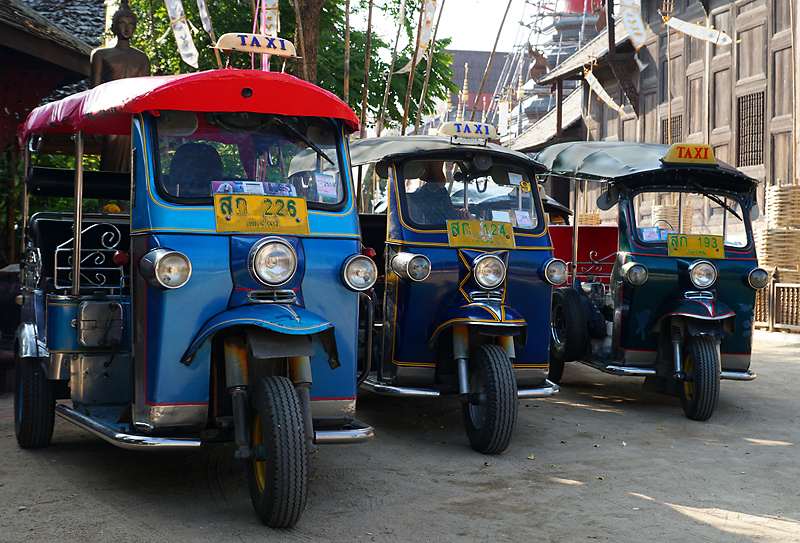 Here is the Chiang Mai Flower Festival Posting:
http://www.rideasia.net/motorcycle-foru ... #post53236
http://www.gt-rider.com/thailand-motorc ... post305508

After the festival i rent a CRF 250 from POP for 650Baht/day and pay him 2 weeks. POP has now about 600 motorbikes and he is the biggest in asia but always very friendly when I see him.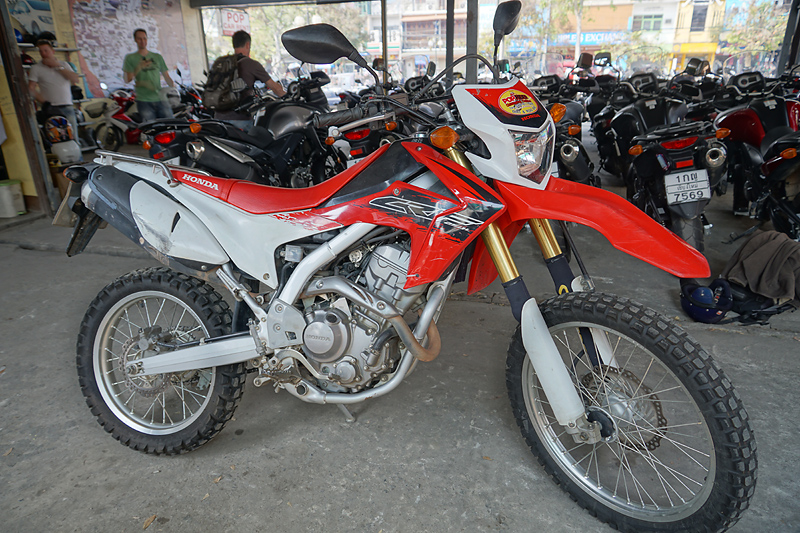 My first enduro-week i drove alone for look something new and take pictures. The second week i drove with 4 friends.
Doi Suthep - Huay Ting Tao Lake
When I stay in Chiang Mai I drove the dirt road to Huay Ting Tao with stop over at coffee farm and a cheap lunch at the Huay Ting Tao lake. The tour start in Chiang Mai, up to Doi Suthep, drive the way to Doi Pui, before Doi Pui turn right, short stop at coffee farm, dirt road down to Huay Ting Tao. A poppy flower in Doi Pui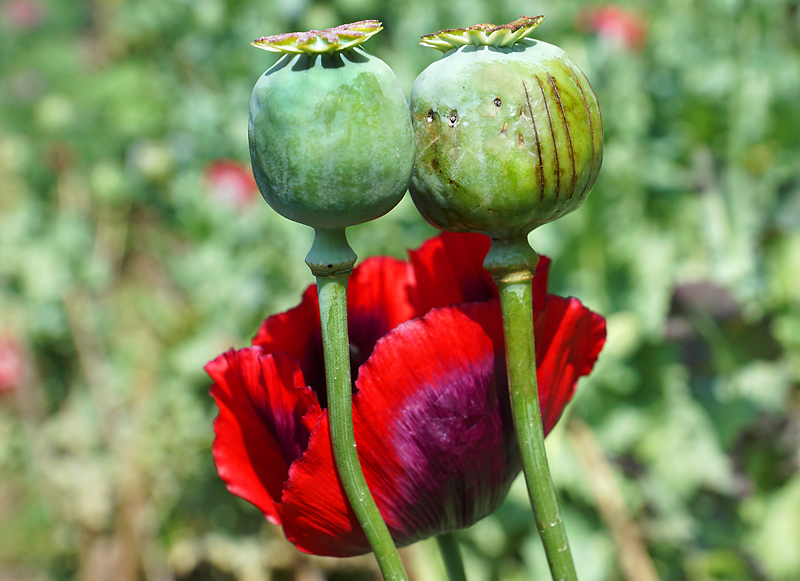 Dirt road near the coffee farm with my friends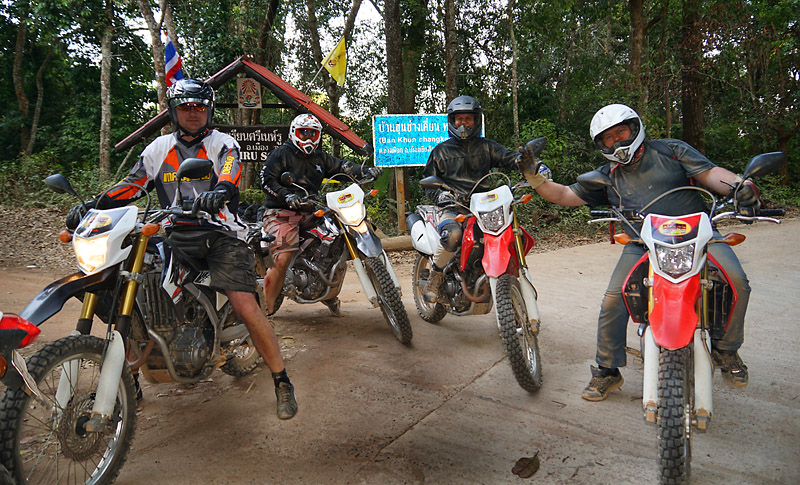 Restaurant on the Huay Ting Tao Lake, good and cheap thaifood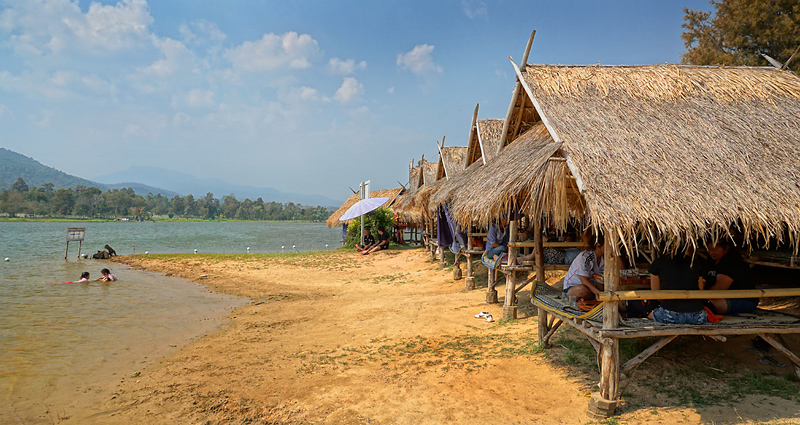 Next time more
helbob