After a week my thaifriends told me now school closed for some weeks and we can go holiday again. So this time we met at

Haad Chao Mai

(near Trang). It was a hard ride when the temperature is 35C. From Haad Chao Mai we rent a

longtailboat to Koh Muk for 1200 baht

. Now Koh Muk has many different resorts, start about 800 baht. You can also rent a motorbike, but not real streets here. Koh Muk is a small muslim island but you can get beer in every restaurant. The map with the 3 islands:



We choose

Lucky Bungalow

.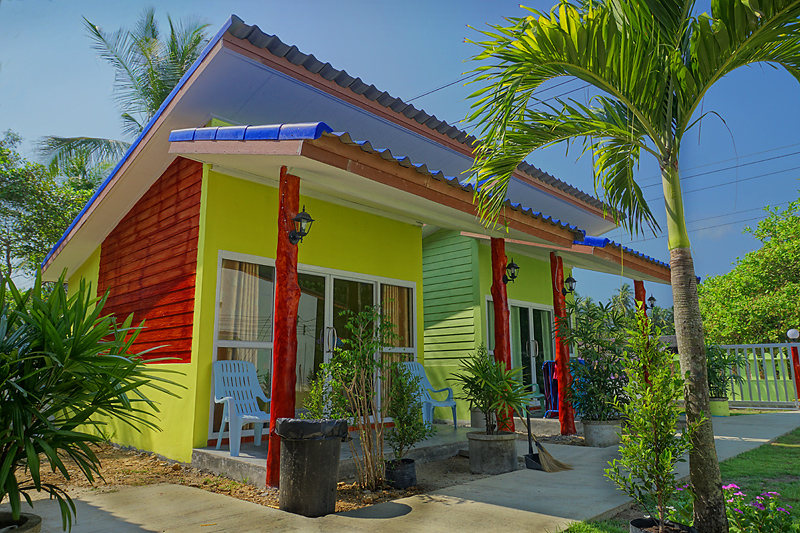 another one not far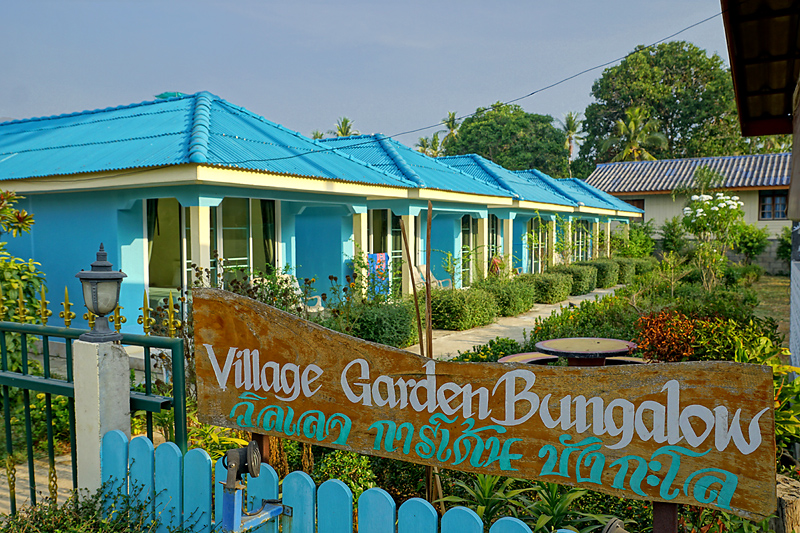 this looks cheap



The neighbour is

Team Restaurant

, a cheap but VERY good restaurant.



This luxury resort, named Sivalai, has a very soft and singing sand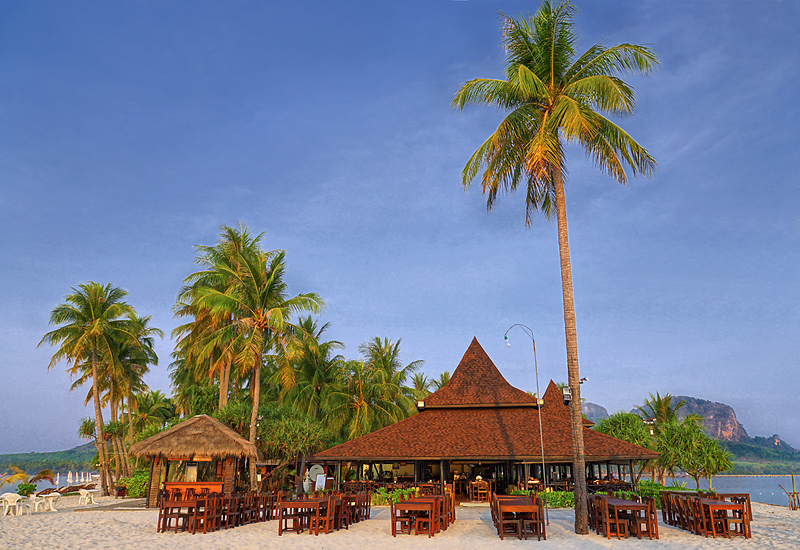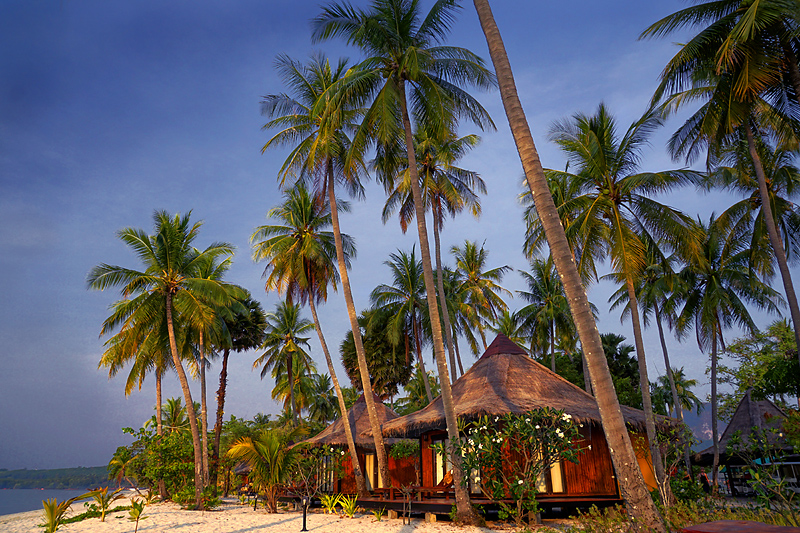 In the evening everybody drive to Charlies Place, the sunset beach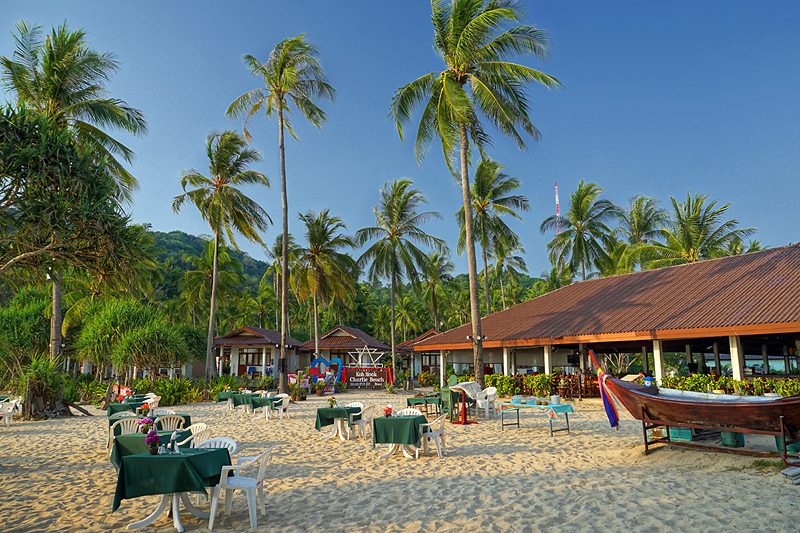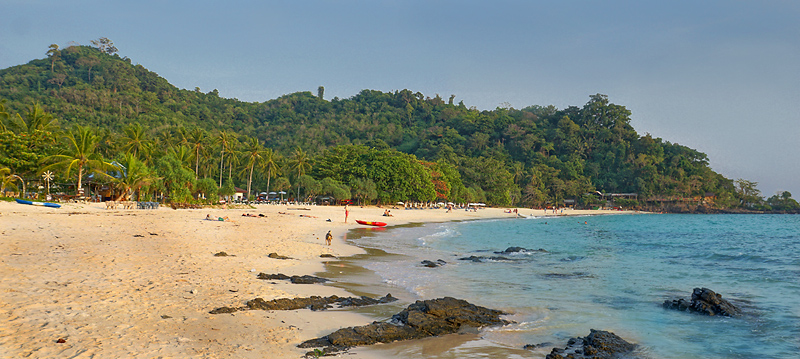 On the next day a snorkeling-trip with

morakot cave

(200 baht for falangs). We swim about 100m trough a cave a came to a lagune.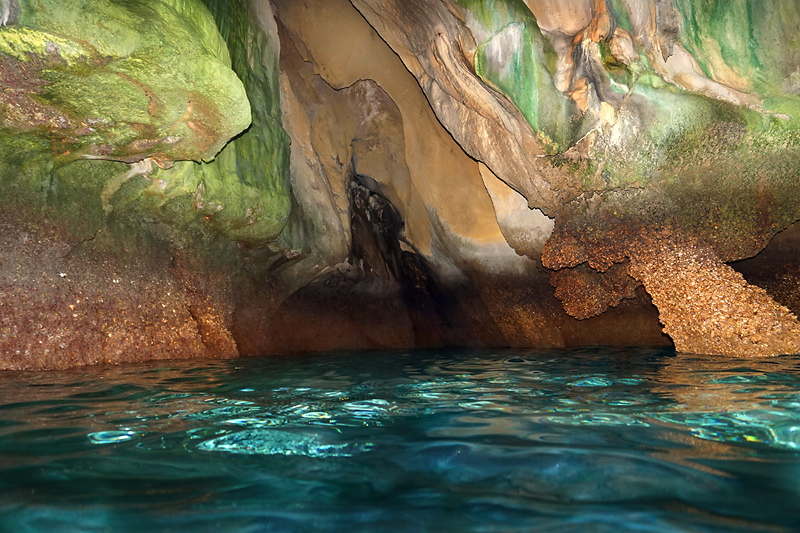 inside the lagoon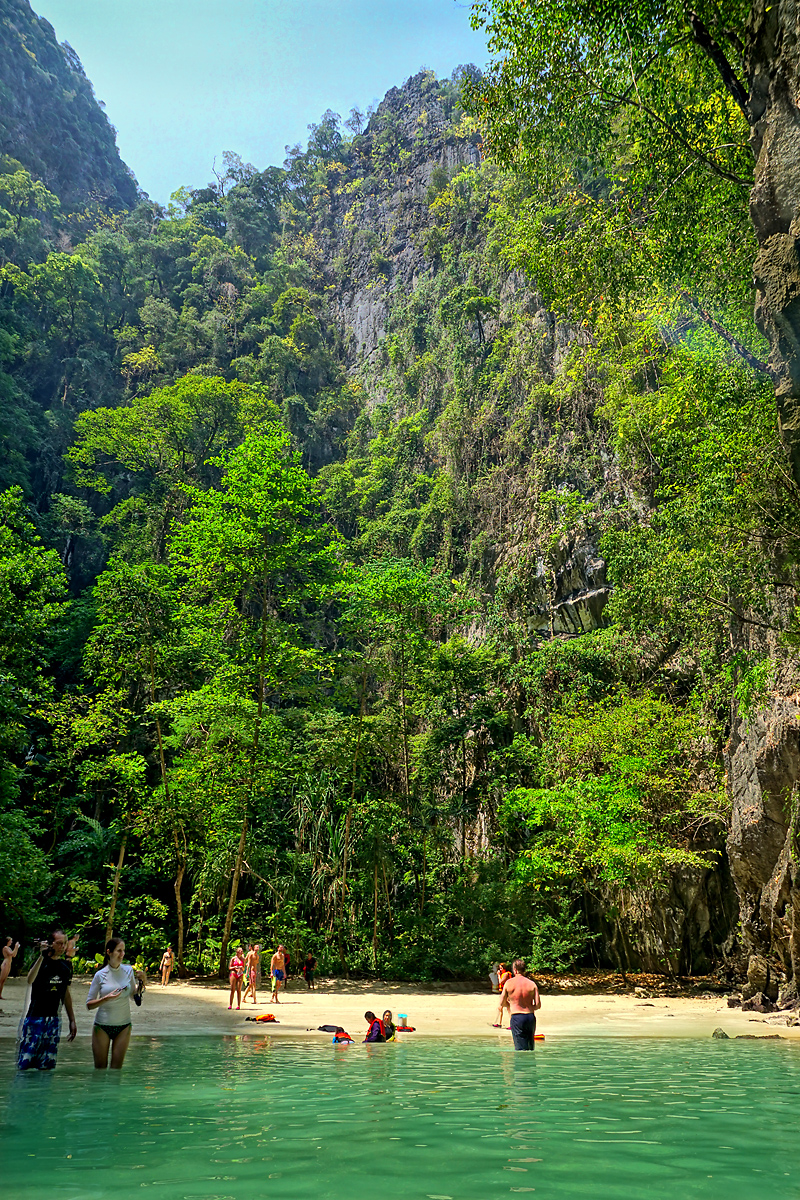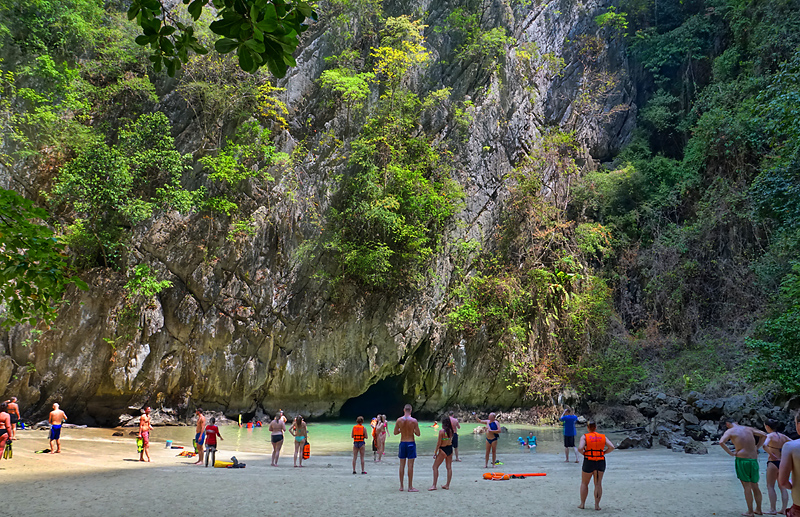 From Koh Muk you can visit some small islands like

Koh Kradan, Koh Hai (Ngai)

, when you visit the area of Koh Hai (Ngai) you must pay 200 baht. I think Koh Kradan and snorkeling around Koh Muk is better than Koh Hai (Ngai). On the way this small mountain island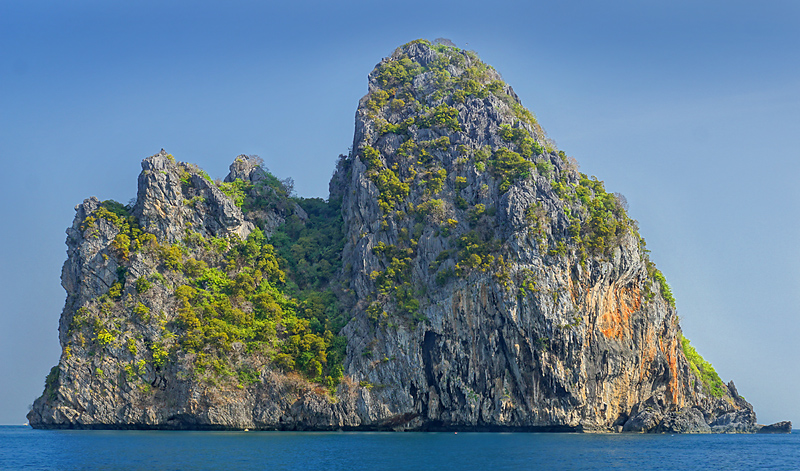 This is Koh Kradan: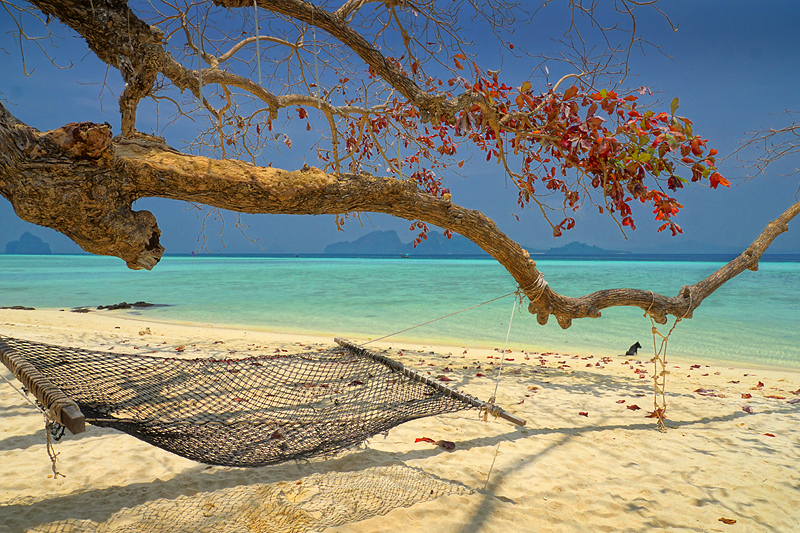 Koh Hai (Ngai)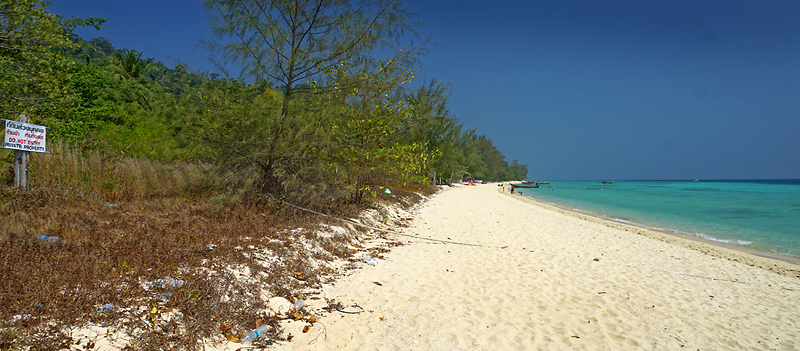 Koh Hai, expensive bungalows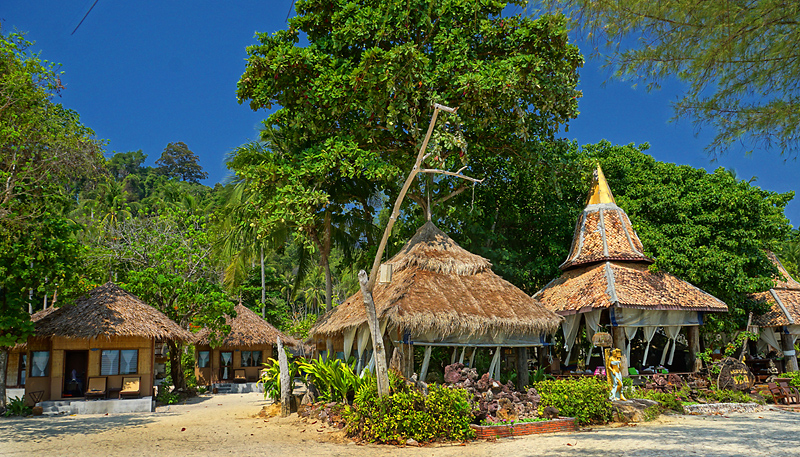 More will follow
helbob