Website of the island with many resorts: http://www.kohphrathong.com/
The places with the bungalow resorts is on the west coast at the covered bay as you can see in the map. Some different resorts are here: Tent, leave-bungalow, wooden bungalow (moken eco resort), luxury wooden
bungalow. They start about 400 baht per night to 15 000 baht (golden buddha, nice teakwood villas). Most of them have electric in the nighttime for charging and light.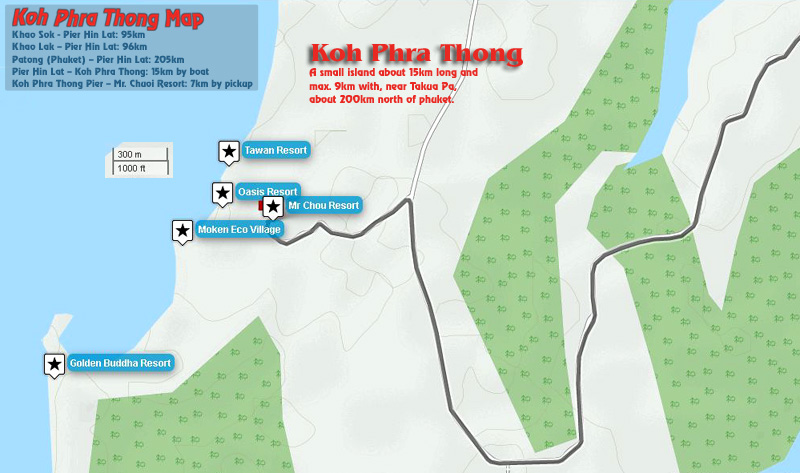 Mr Chuoi s resort, he has about 40 bungalows. The small one like this is ~400 baht, all with shower and toilett. The good thing of this construction: Everytime a good air circulation and not hot like a stone bungalow. Nighttime electric with photovoltaik (acu) ang generator. http://www.mrchuoibarandhut.com/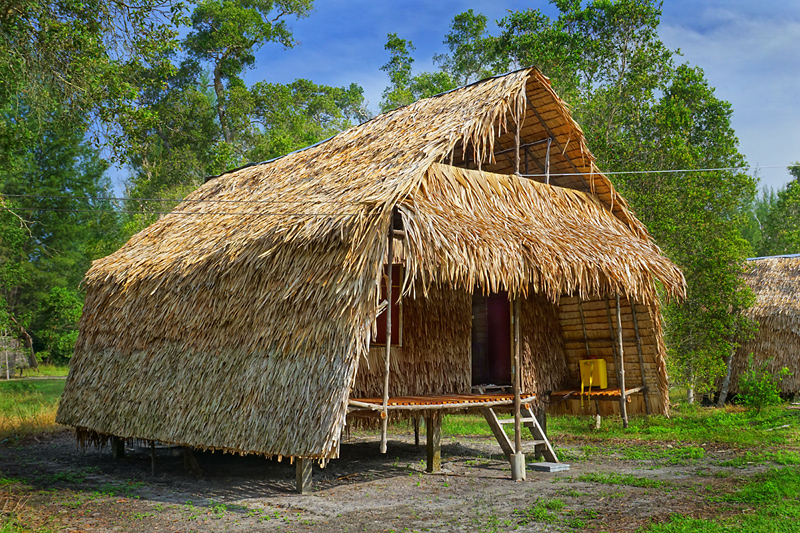 The restaurant of Mr. Chuoi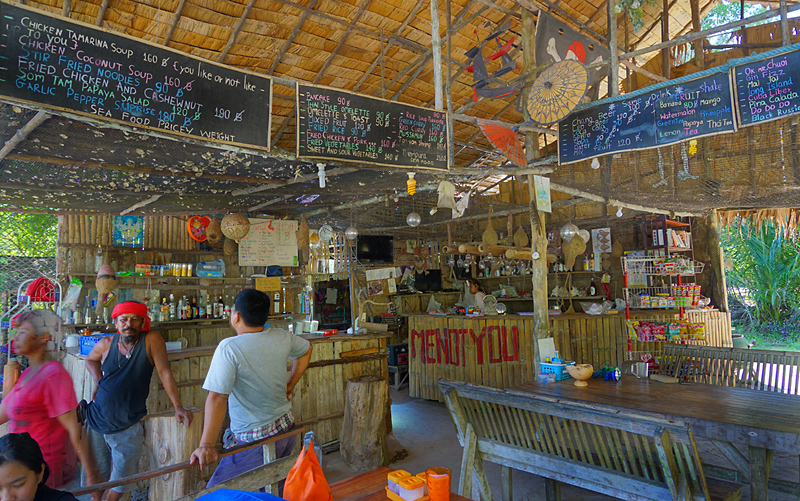 Oasis Resort
One time we ate some different things in Oasis Resort but the food was not the best.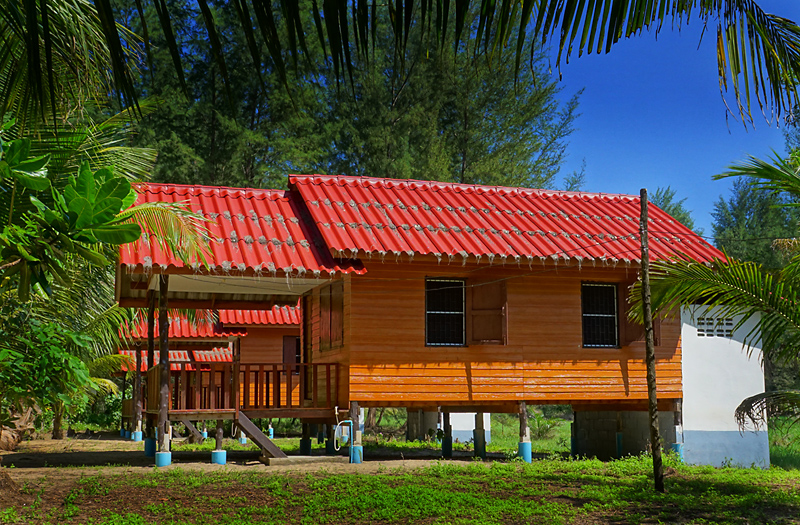 Moken Resort, very nice but expensive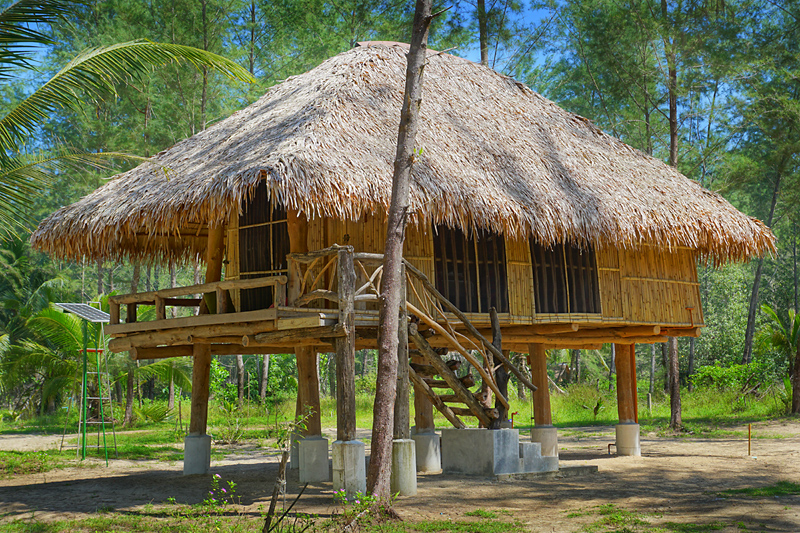 Near Oasis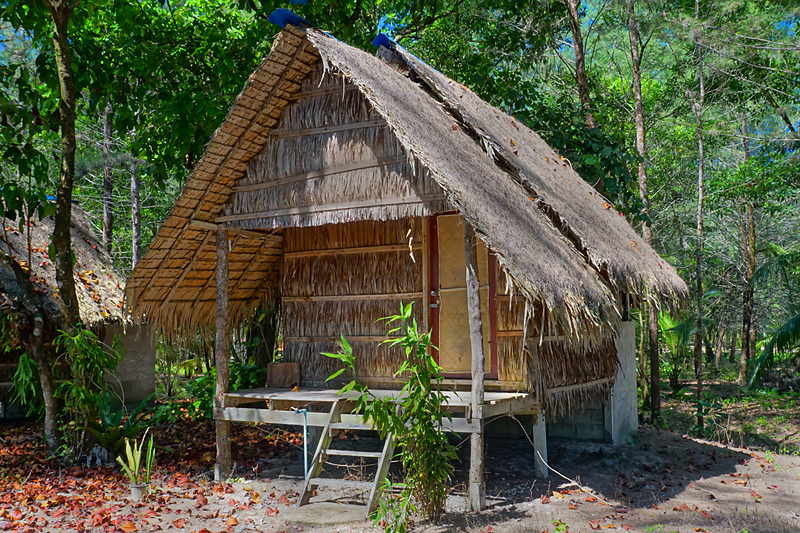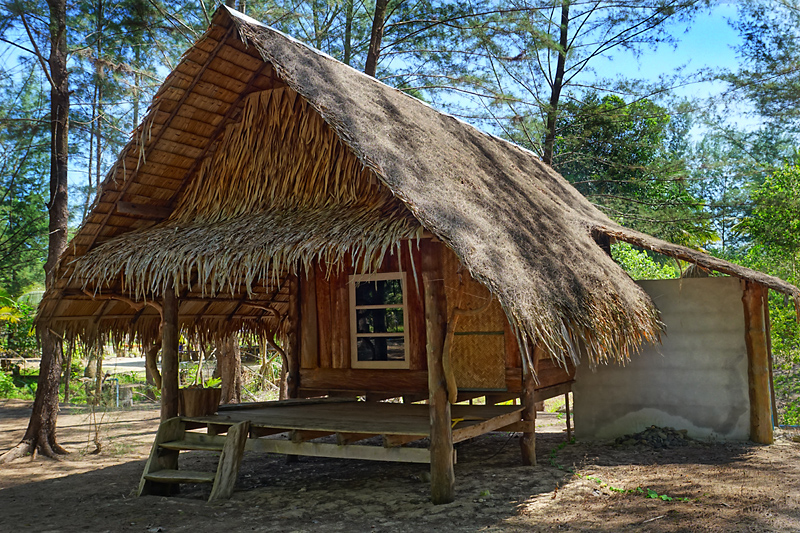 Beachbar of Golden Buddha Resort, very beautiful wooden bungalows but VERY expensive. The cape near the beachbar is worth a visit. https://www.goldenbuddharesort.com/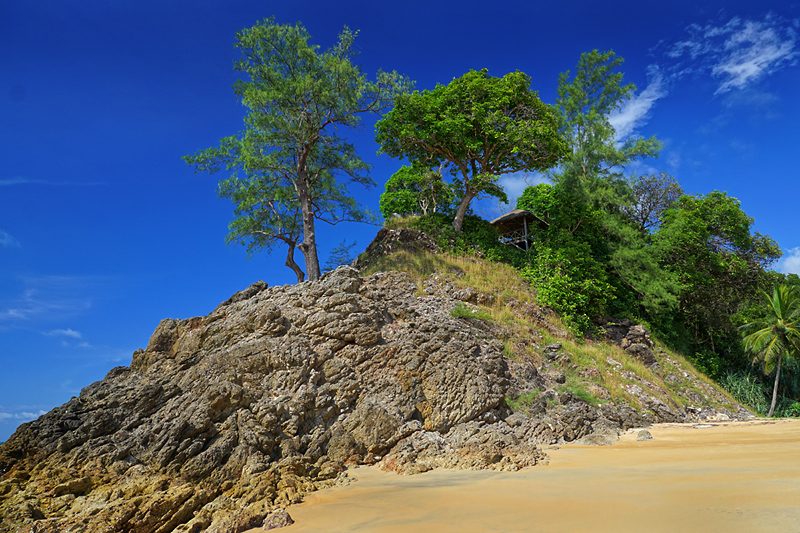 Nice airpicture of Golden Buddha
https://media-cdn.tripadvisor.com/media/photo-s/0f/31/7f/28/golden-buddha-beach-resort.jpg

Whats this? A tentbungalow?

Good idea



If you like the real nature, choose this one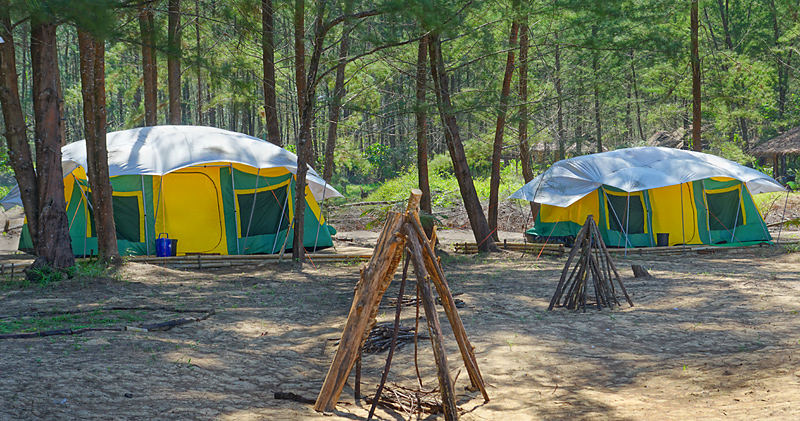 Horizon Beach Bungalow in Facebook
https://www.facebook.com/Horizon-Beach-Bungalow-Koh-Phra-Thong-182133931965702/

Phra Thong Nature Resort
http://www.phrathongnatureresort.com/about-koh-phra-thong/island-near-phuket/

more will follow